Matt Long - CEO
Matt has passionately championed Magento since 2010, when he worked as a Magento Performance Consultant. During this time, he realised there was a need for a specialist, dedicated Magento digital agency, and so in 2012 he formed ecommistry with Todd Welling. He's never looked back. Working with a growing number of SME clients in New Zealand and Australia, Matt has been able to grow the agency and lead his team of 19 to deliver some outstanding work, creating superb online results and transformations for clients including Adore Beauty, Bobux and Nature Baby.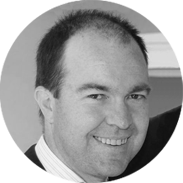 Serge Bajic - Product Manager
Serge is our Ecommerce Product Manager. His main job is to increase online revenue of our clients, but Serge is also known for his zealous approach to project management. He delivered some of our best work, including Moochi, Nature Baby, Rose and Throne, Meadowlark, and Well Made Clothes. In between projects, Serge likes to experiment with innovative technologies and UX elements, always chasing that next 0.1% conversion rate improvement. He is an MBA graduate of TIAS business school, and has been buddies with Magento since 2008.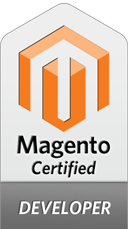 Sinisa Nedeljkovic - CTO
Sinisa is a web specialist and enthusiast focused on eCommerce professional services and development with paying attention to details and security aspect. Interested in enterprise-grade web applications with high availability. Always finding an excuse to learn new things and push myself out of the comfort zone. Sinisa speaks regularly at Meet Magento conferences.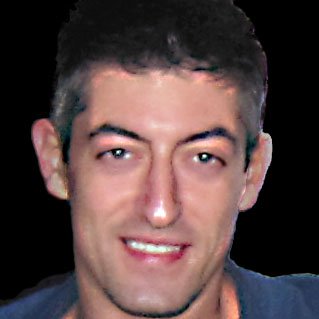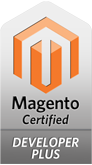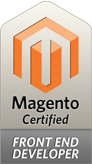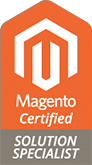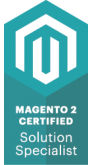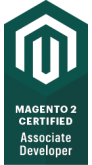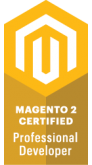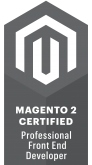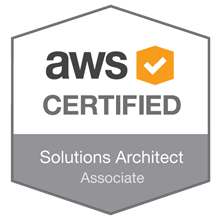 Zdravko Karanovic - Development Manager
Veteran of e-commerce development with over 10 years of experience on worldwide projects. Fulfilled many roles ranging from development and project management to team leadership and business consulting.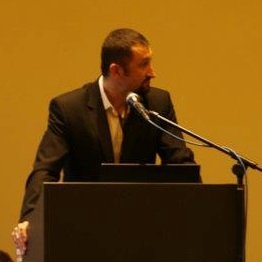 Vy Le - Client Support
Vy Le is our IT support. She is a safeguard of ecommistry support delivery who will follow up every one in the team to get thing done - done right for clients. Her goal is to get website daily operation issues resolved as soon as possible so that it can perform on its best. Vy always put herself in client's shoes to see and feel what her client are concerning while solving the problem, and working hand-in-hand with client during website planning process. Reaching to her client expectation is what Vy always aim for.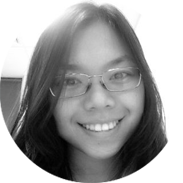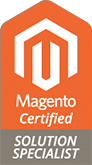 Steph Hogan - Client Support
Steph Hogan is first level client support focusing on Magento 2 and subscription clients support. Her role is to manage the day-to-day workflow of her developer team, and communicate with clients to get the results they're wanting while being on-time and within budget. Steph is driven on improving user experience for the sites she looks after.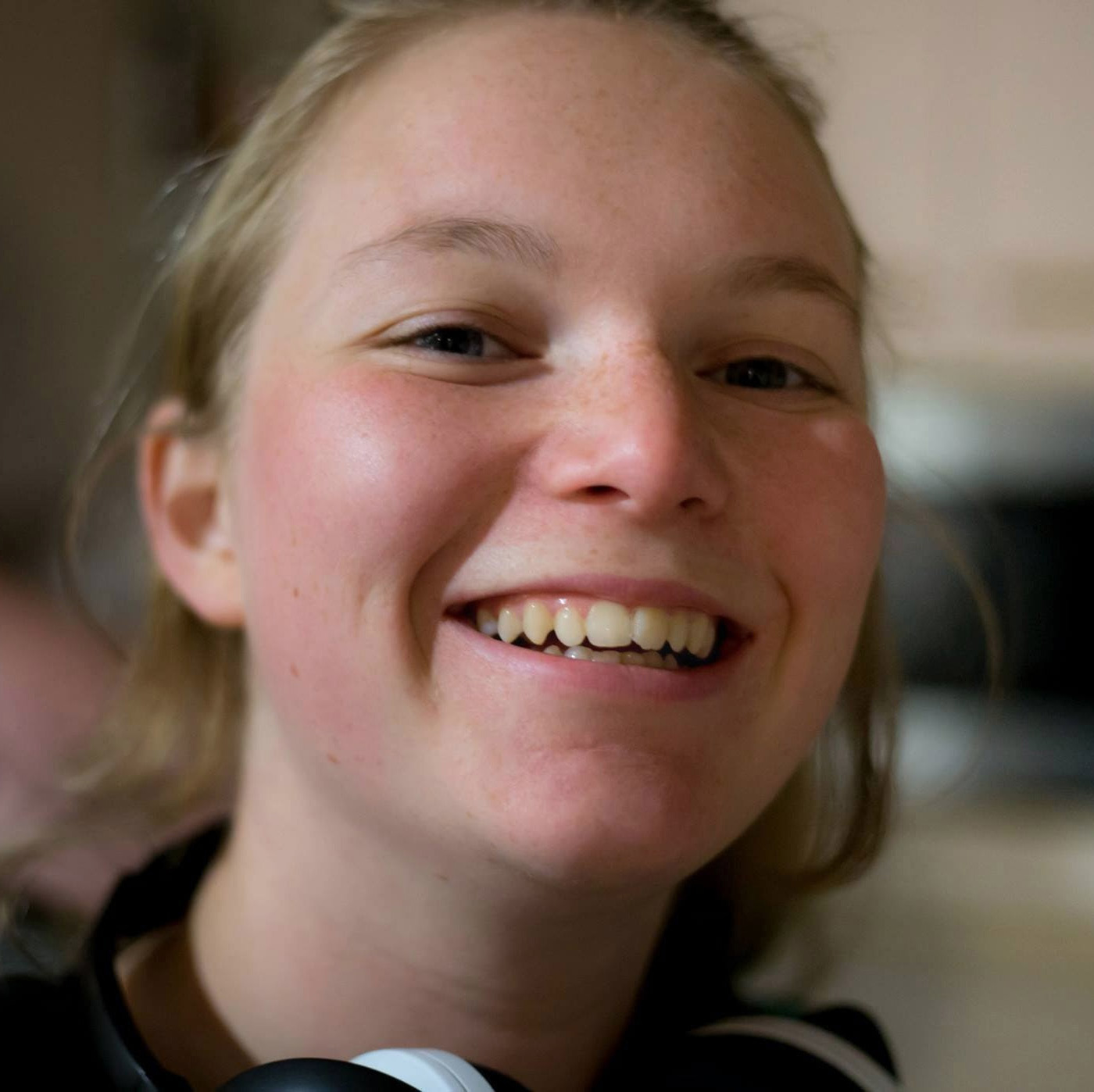 Yuli Yuliana - Client Support
Yuli is our first level client support.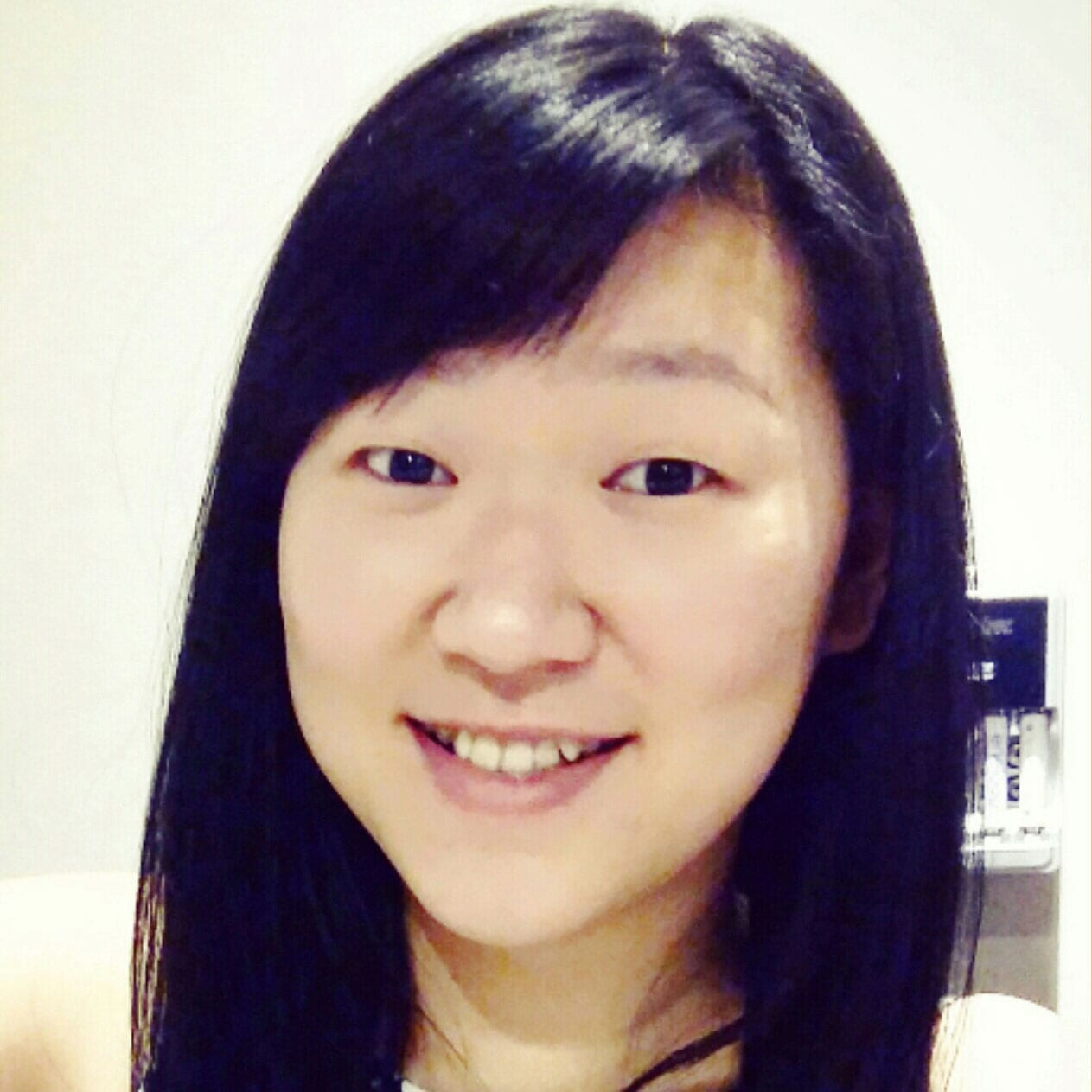 Nelly Adynda - Client Support & Junior Graphic Designer
Nelly Adynda is our first level client support and in-house junior graphic designer.
Ben Tan - Senior Designer
Ben is our senior brand + UX/UI designer of 6 years, Ben has worked across a huge variety of clients in many sectors. Working for clients such as Hype DC, Bing Lee, Bendon and more, he knows how to take a project from strategy to implementation in the eCom space. With a foundation in brand and strategy, Ben leverages on his experience not only to make things look best-in-class but also to deliver an unmatched experience for users.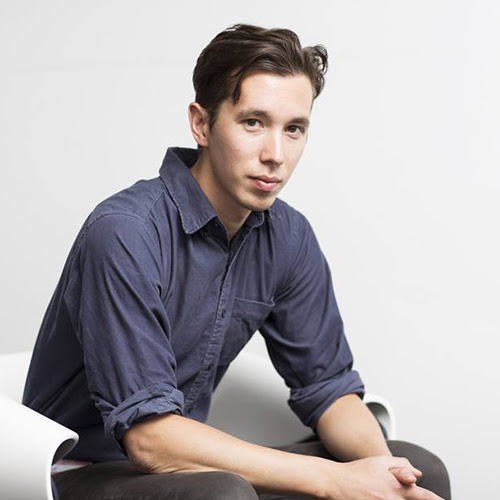 Milan Stojanov - Senior Backend Developer & Lead Magento 2 Architect
Magento enthusiast. Enjoys connecting (Twitter and professional conferences) with people that do amazing things with Magento. Community contributor (through Github issues reporting, various tutorials on Mageclass.com and presentations on Meet Magento Serbia 2016 and Meet Magento Poland 2016. Author on Magento Fundamentals video training for Tutsplus.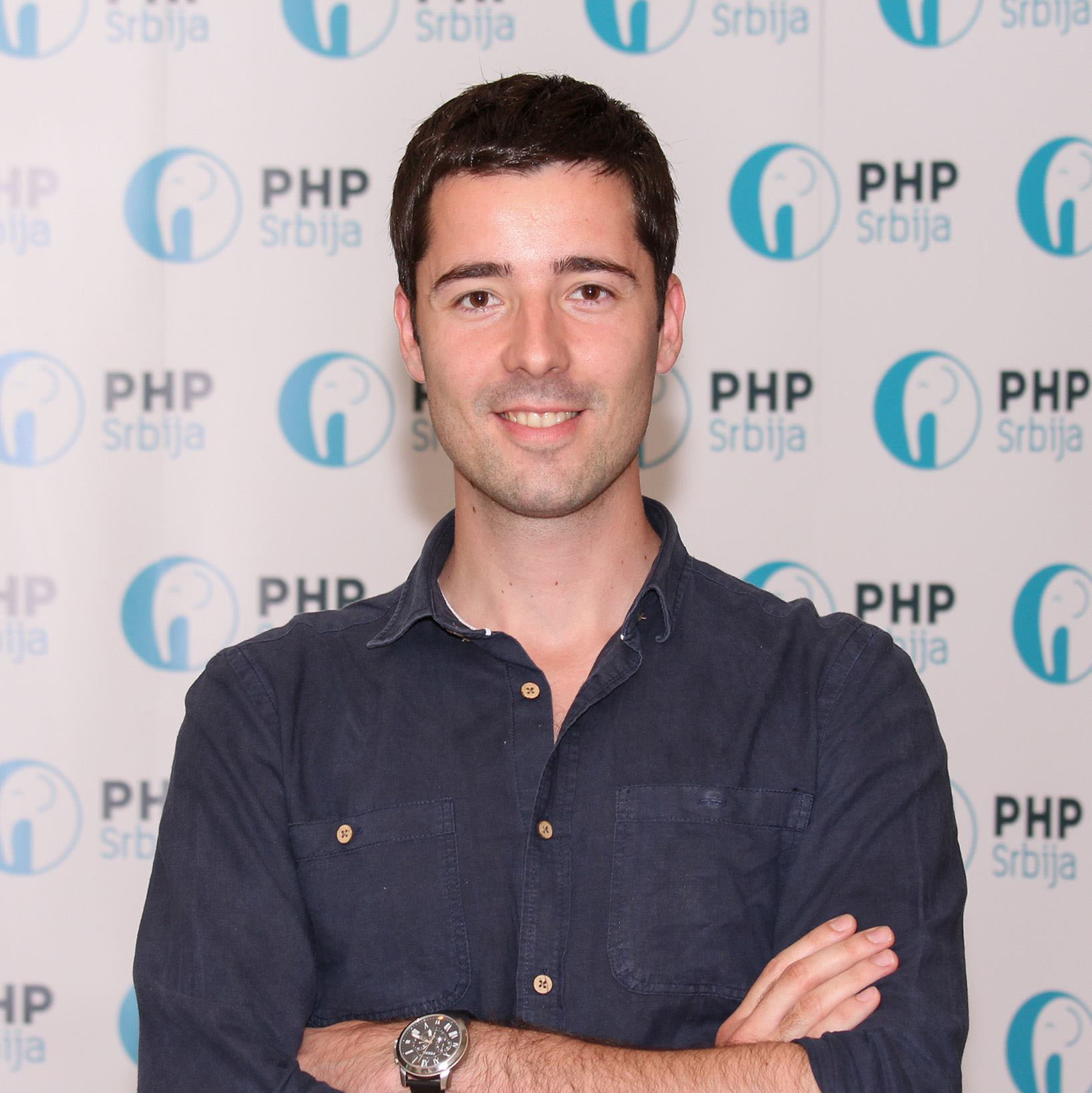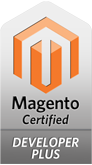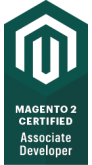 Srdjan Kosanic - Senior Frontend Developer
He started as a web designer in 2002. and shortly after that as a front end developer. He realized that process of making cutting edge design 'alive', needs proper support in front end development. Making his way through all of the front end techniques, standards, browsers during the years, he found himself in front of the Magento, something challenging and new at that time. They are now life long friends (: from Magento's point of view and most importantly without any secrets between them.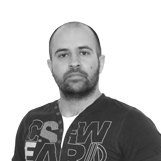 Milos Glavinic - Senior Magento Developer
Milos is Magento certified senior developer with huge experience in eCommerce development and support. Hi is reliable, calm and flexible person who use all his experience to help clients with theirs eCommerce business by providing Magento technical support. Milos is reviewing websites and finding places for possible optimization and improvement. He is in step by all trends in eCommerce world. He is also working on planning and development of Magento extension, 3rd party system integrations, Magento speed and stability optimization. Interested in all areas of technologies and other eCommerce and mobile platforms.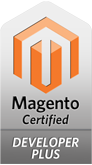 Bojan Zelen - Senior Frontend Developer
Bojan is a senior front end developer with strong and solid knowledge in creating user-friendly, responsive and fast websites. Following recent trends and technologies used in web development. Always giving 100% to achieve client's needs.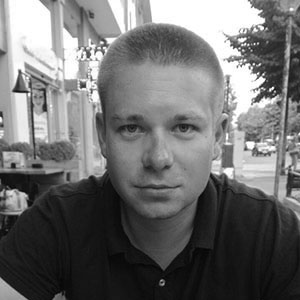 Ljubisa Djordjevic - Frontend Developer
Enthusiastic and self-motivated front-end web developer. Strongly focused on performance, UX, and responsive design. My goal is to deliver user-friendly, modern and fast sites and fit them on all devices. Always eager to learn and teach new disciplines, methodologies, stay up to date with the community and develop best practices.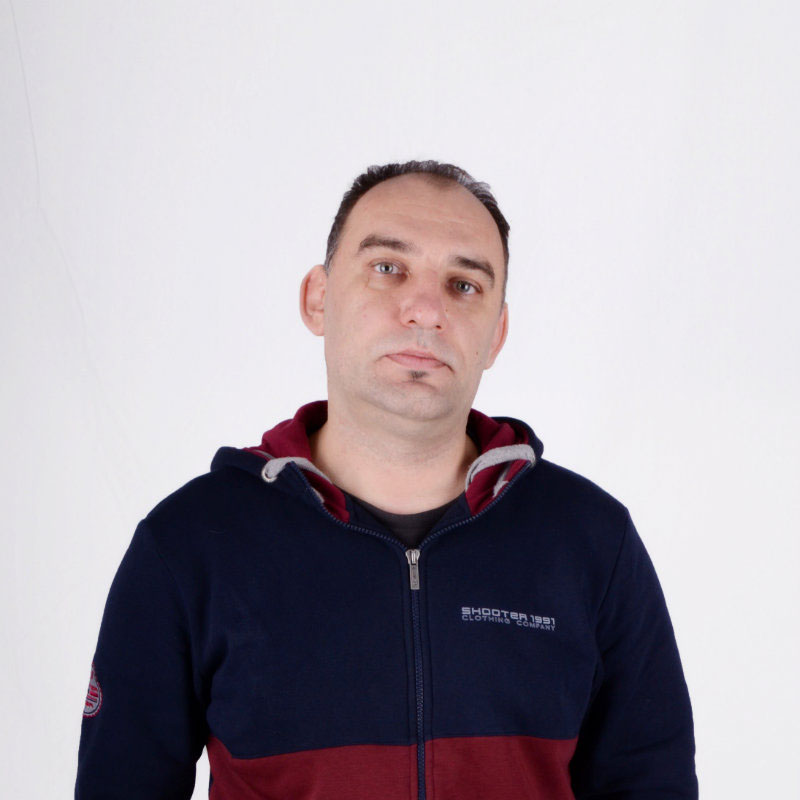 Aleksandar Asceric - Senior Backend Developer
Aleksandar is our senior backend developer. He is working on creating new and extending out-of-the-box Magento features.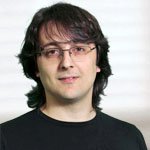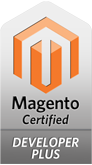 Dusan Dikovic - Senior Backend Developer
Dusan is reliable person with strong work ethic and Master's Degree in Computer sciences, previously worked as Magento managed support developer.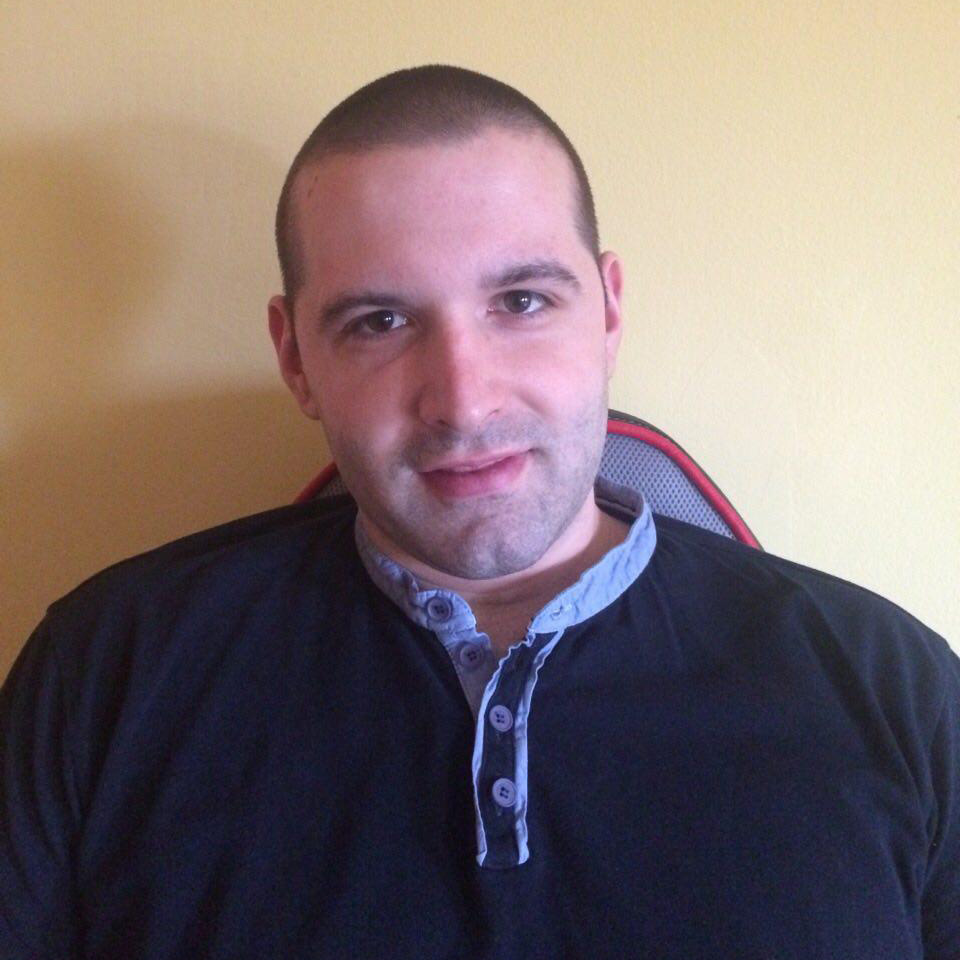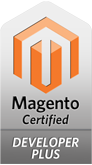 Igor Finchuk - Senior Backend Developer & Integrations Lead
Igor has more than 10 years of experience in design and development of distributed systems, workflow applications using PHP, JavaScript, MySQL, Oracle, and Perl. Over the last 6 years, working as a backend developer for projects based on Magento and Zend framework.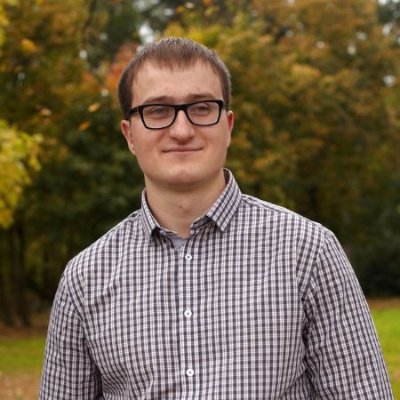 David Apthorp - Lead quality assurance mobile automation engineer
His role is to scope, estimate and deliver a testing solution for your site or application which can be integrated into CI/CD workflows utilizing TestOps.
David works multiplatform supporting real device tests on Osx, Windows using all major browsers and Android, Apple mobile, tablet devices.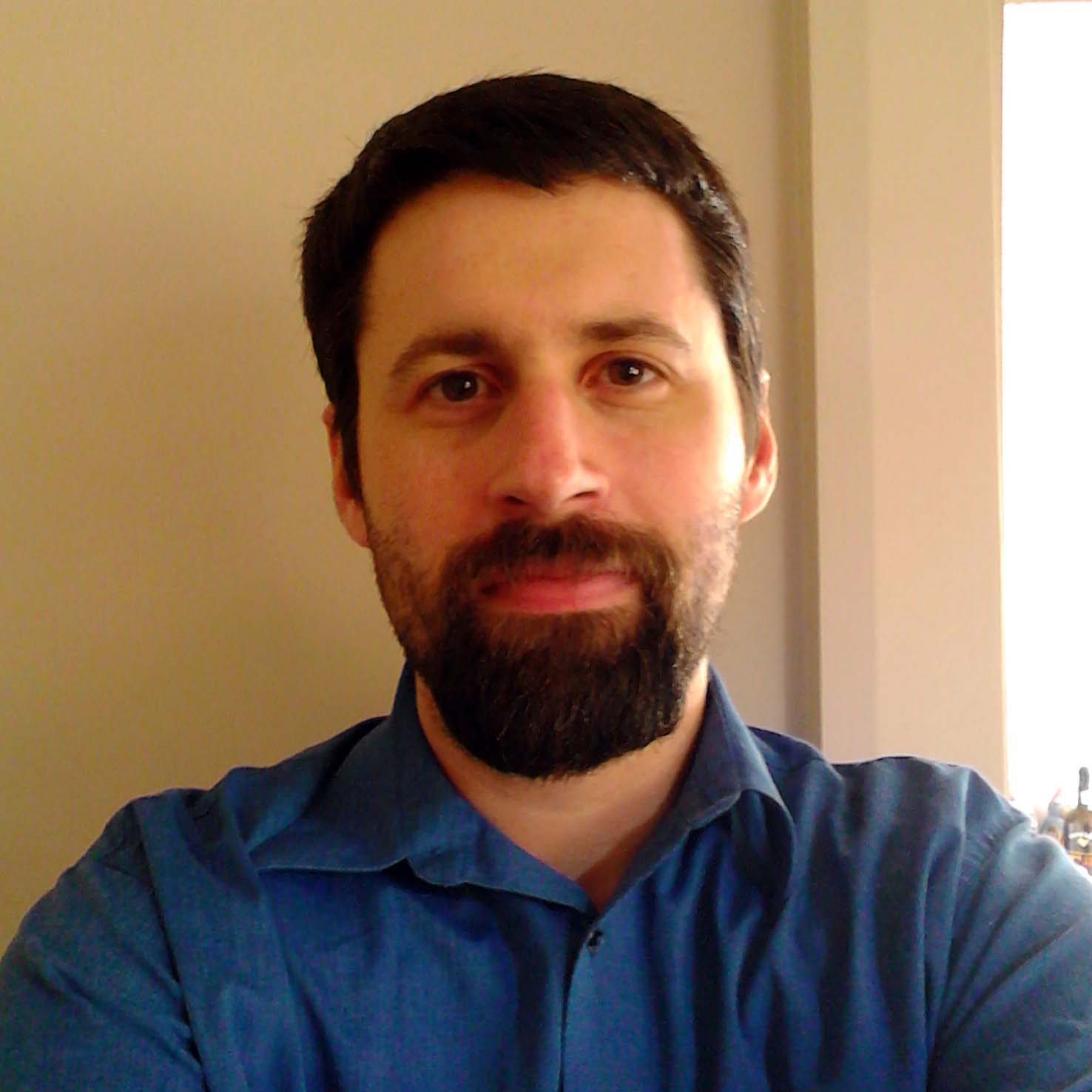 Sohel Rana - Senior Backend Developer
Sohel is a professional, experienced software developer. Zend Certified Engineer, 2x Magento Certified. Specifically skilled with custom Magento platform development, integrations with various other third party eCommerce services, build web application using Zend Framework (1.x, 2.x). Sohel is a top contributor on Magento StackExchange.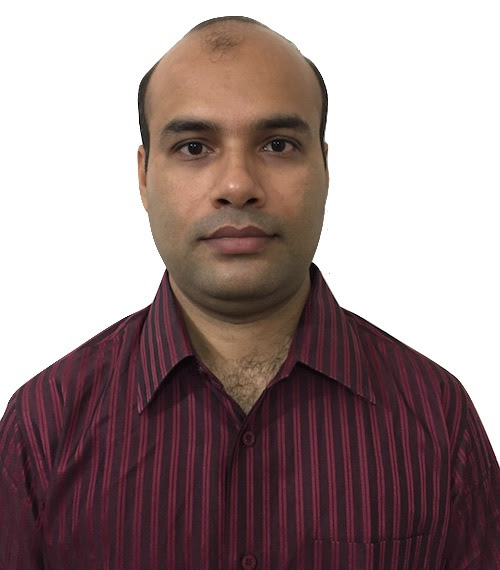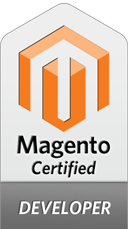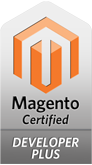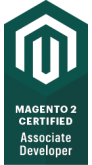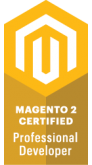 Jelena Deskovic - Frontend Developer
New to ecommistry and undergoing mentoring in magento and project support, I am dedicated to provide top-quality support and problem resolution for your digital presence.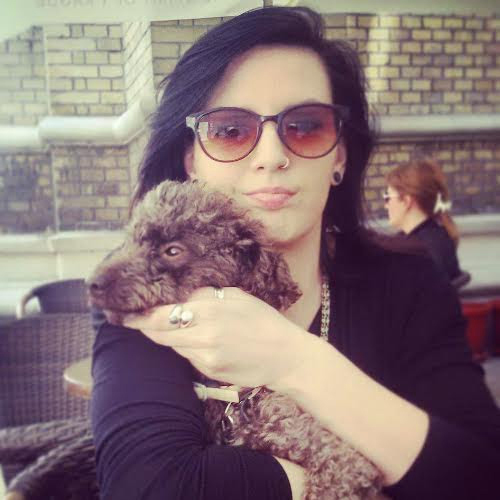 Dejan Beljic - Senior Magento Developer
Dejan is a fantastic senior developer with with more than 14 years in software industry and more than 6 years in eCommerce.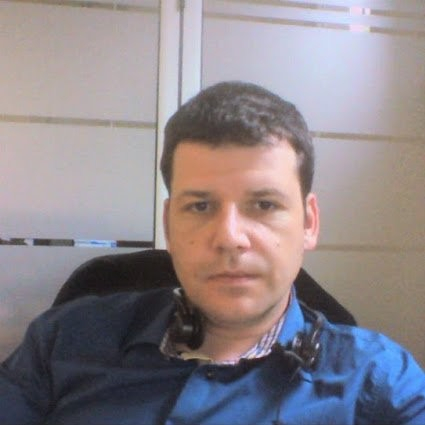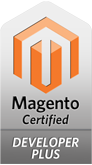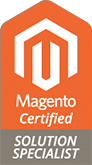 Jackie Chan - Full Stack Developer
Jackie is a Magento Certified Developer. While he has only a few years experience in Magento, he has more than 7 years experience in creating websites using frontend and backend technologies. He is always eager to learn and try different web and hardware technologies that can add on to his knowledge.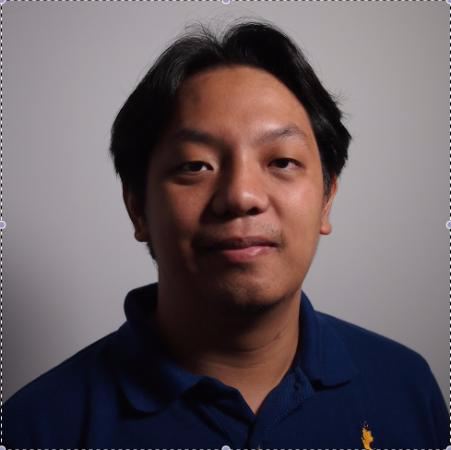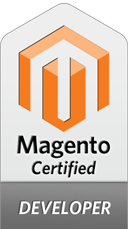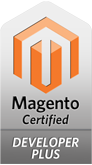 Hansaka Wijewardana - Backend Developer
Hansaka is a solutions-oriented backend developer who excels at managing and developing web based projects, collaborating with project teams, interfacing with clients, and deploying technology to build successful solutions for clients. He is always trying to improve his skills and knowledge.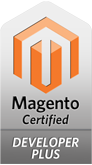 Nenad Stojic - Backend Developer
Nenad is a experienced web developer with over 5 years of Magento development experienced, and Magento 1 certified.