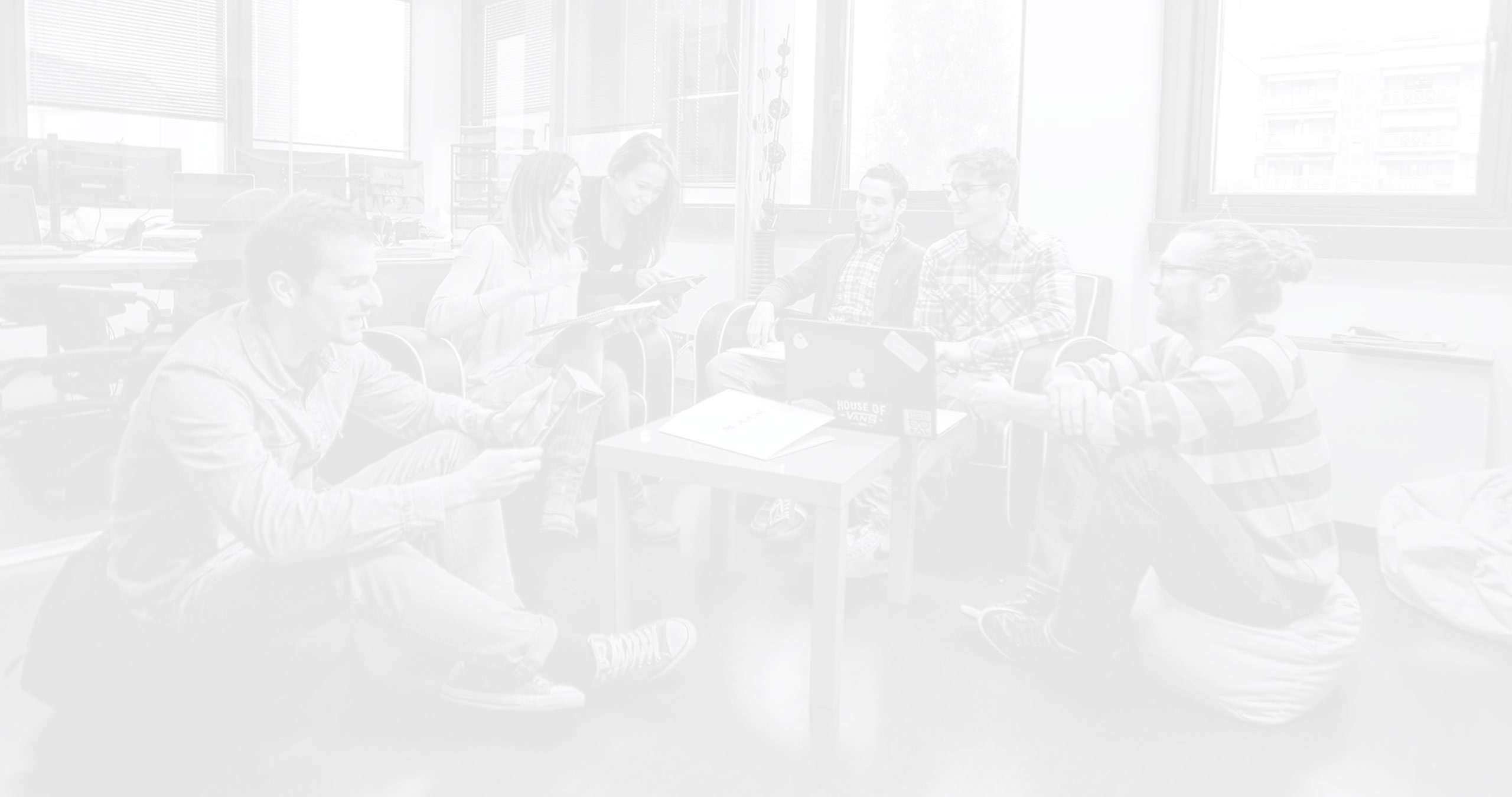 why we think we're epic?
This is the 'we' section!!! Our clients usually tell our story but this is how we see us.
We are passionate about ecommerce. We are passionate about your business. We like to challnege the predictable. We thrive on delivering exceptional results to your business. We put your business first. We live and breathe Magento.
Super skilled. Innovative. Entrepreneurial. Big picture. Global. Impactful. Collaborative. Crazy ( now and then). Talented. Knowledgeable.
We are your team so fit with your needs.
Want us part of your business ? That would be mega.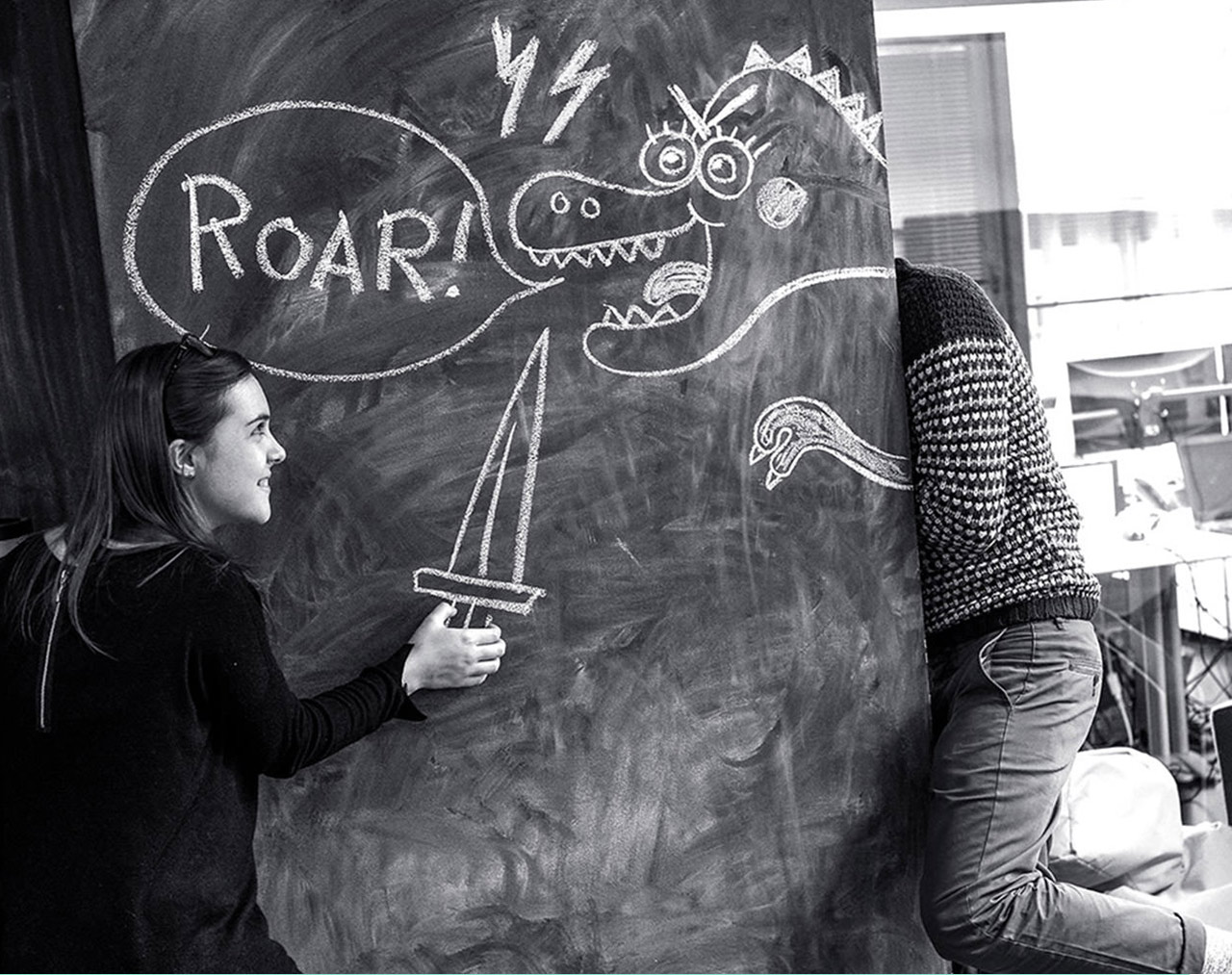 60%

of you probably wont read this what is the point?

95%

we have a 95% client / partner retention rate

10

we have 10 high skilled technical magento dedicated developers

1

we only work with magento. the best ecommerce platform on the globe
"suits are overrated...
give it some jandal

"